Malaysian Express was founded in 1982 and since has operated as a licensed customs broker and international freight forwarding company providing air & sea freight forwarding, logistics, warehousing, and road transportation services tailor to business needs.
Our experience and dedicated team of 30 staff reaches out to provide comprehensive logistics solution that helps customers achieving their business goals.
Affiliated with reliable agents which are well located worldwide, we are capable of arranging your freight internationally without hassle.
We are member of: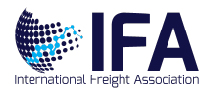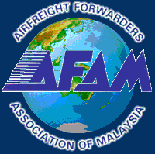 Realibility - We have been providing trustable forwarding services for more than 35 years and still upholding our reputation till this date.
Sincerity - We look into your best interests by providing swift and efficient logistics solution in meeting your business needs.
Dedicated Team - Rest assured that your freight are being taken care of by a team of highly experienced staff.